I'm going to be an auntie! Sue and Mark are expecting. The due date is May 18th. Here's the proof: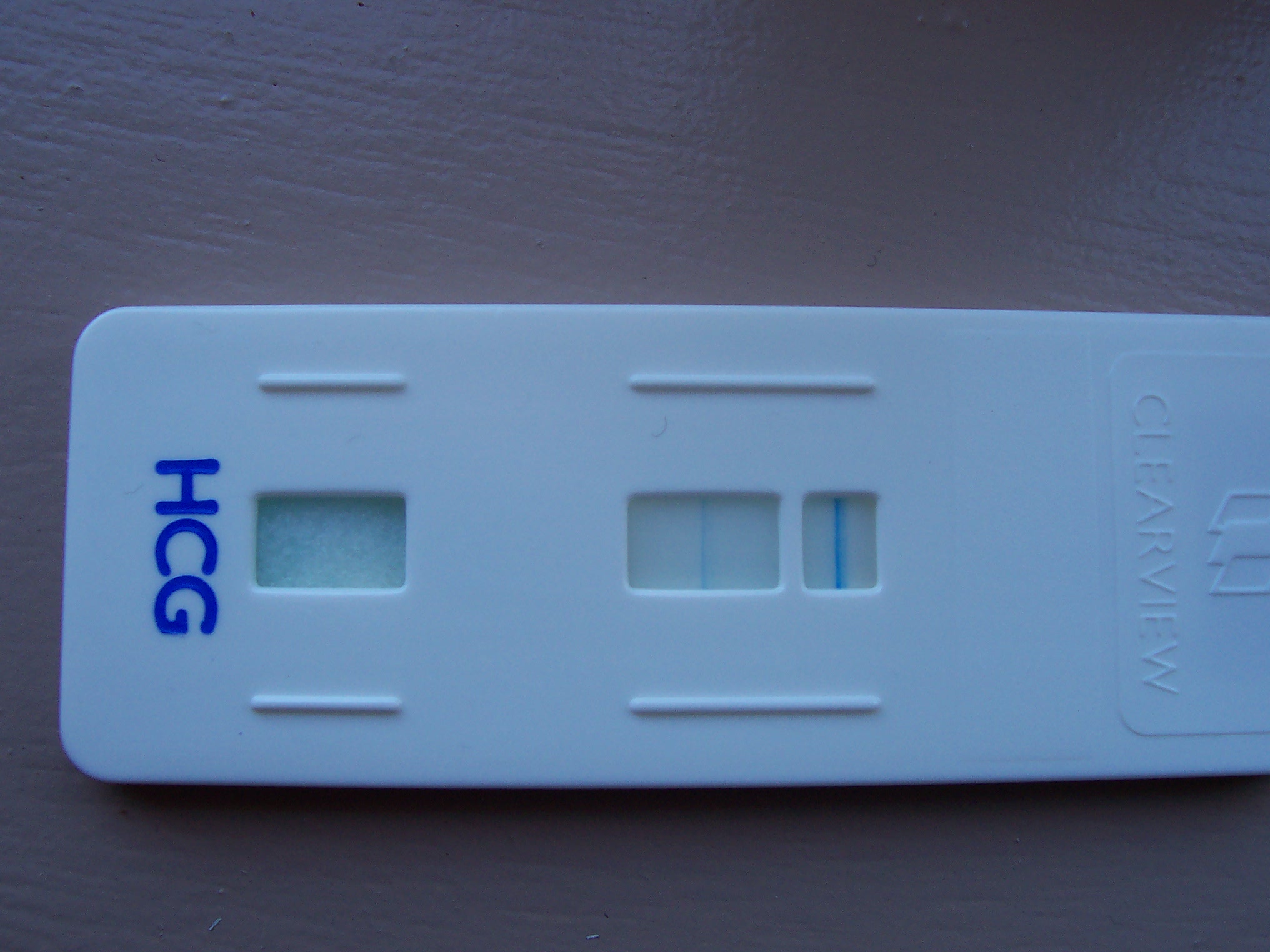 This means that I will not be going to Holland for the holidays. I will instead be saving to get there in the summer, so I can begin corrupting my niece or nephew. And yes...I've already threatened to buy a drum set. HeeHee!
UPDATE: This is apparently the 4th test she's taken. It's the one from the doctor's office, after doing 3 at home. ;) The baby shall be named Elizabeth Ashley (Ella for short) if a girl, and Alexander Damian if a boy. But don't tell the Dutch...tradition there says you don't tell the names before the baby's born. Who knew?!